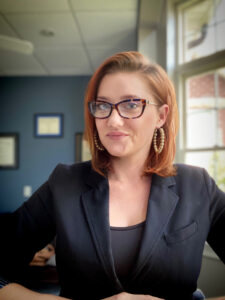 OVER A DECADE OF SERVING KENTUCKY
Christine Miller has dedicated her career to the exclusive practice of family law. She is an experienced litigator having spent much of her early legal career in a courtroom practicing criminal defense. Christine became passionate about family law through her work with adolescents.

Christine recognizes that each case is unique with its own set of facts and issues. She works closely with each client to address their specific needs. Christine offers a compassionate no nonsense approach to every case. She is passionate about guiding families and children through the legal process.
Dedicated to providing highly personalized representation for each client, Christine has a proven track record securing successful results in the areas of divorce and family law matters.  
When your family is at stake, it is important to have an experience attorney you can trust.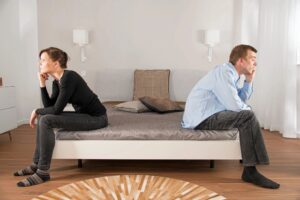 Divorce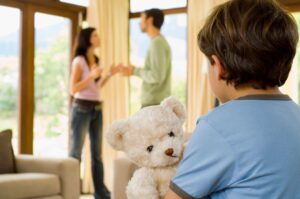 Child Custody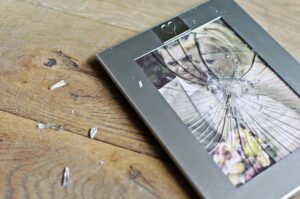 Domestic Violence